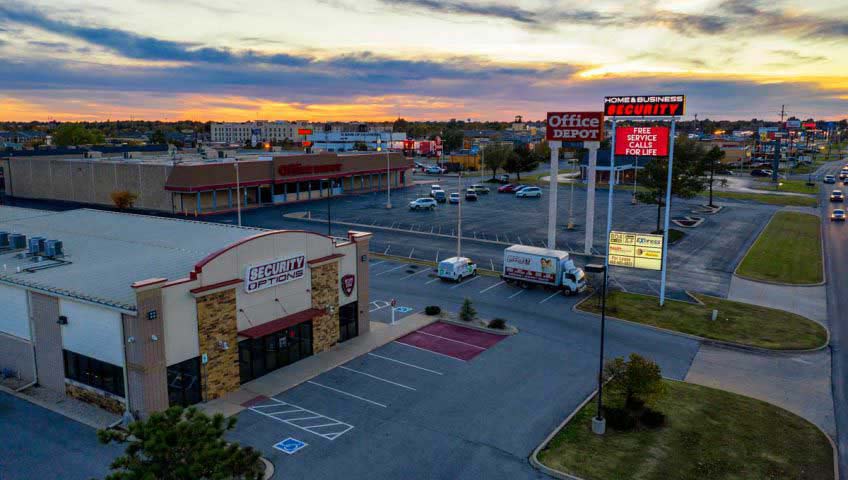 Superior Home Security Systems in Spring Hill | Edmond, OK
Spring Hill is a beautiful neighborhood. You know that and you probably got your home based on the amazing 70's and 80's housing, the great elementary school or the neighborhood pool and park. Know that your home is safe when it is protected by the company over 2 million people trust. Security Options and our home alarm systems in Edmond, Oklahoma are there for you anytime with 24/7 emergency response and real-time monitoring so you know your family is always safe.
Cutting-Edge Technology
Experience security for the modern world, when you sign up for our home alarm systems. Your smart home Z-wave automation system offers many customizable options and packages featuring the latest technology. We have the following packages Energy Smart, Access Smart, and Vision Smart home automation. Within these packages you are allowed to upgrade your house in so many ways.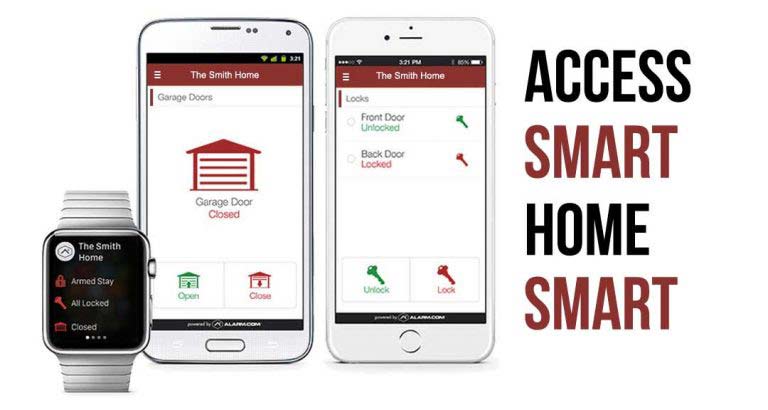 Spring Hill Edmond, Choose Your Home Security Wisely
Energy Smart
Saving money and the environment is easy when you choose our exclusive Energy Smart package option. Geo-fencing technology responsively adjusts your home's thermostat based on your activity patterns and other real-time information, such as your location and the current weather. This convenience adds up to savings on your energy bill as well as hassle-free energy management for your home.
Access Smart
Control your home's security even when you're away, all from your smart phone. Conveniently unlock doors remotely for welcome visitors, in addition to receiving notifications every time someone enters your home.
Vision Smart
See what matters to you, with smart triggers and video alerts, you can monitor who comes and goes from your home. In addition to being able to stay safe and secure within your home, with the ability to see and speak to visitors on your property without opening the front door.