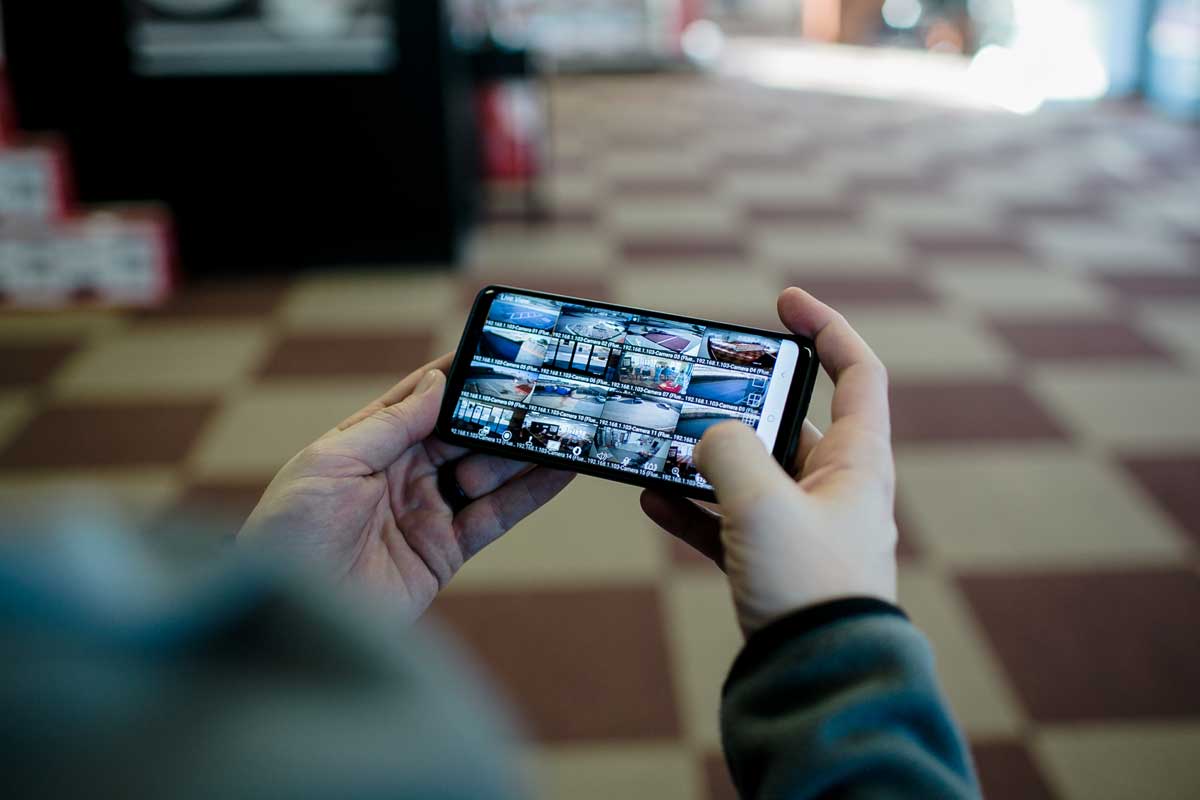 Your South Oklahoma City area home security superstore and service provider. If you have a problem we are ready to solve it. Our guarantee to your extends beyond service. We also promise that we will match price to anyone you find who is offering a cheaper deal. We are based around 89th and Western off of I-35 Service Rd.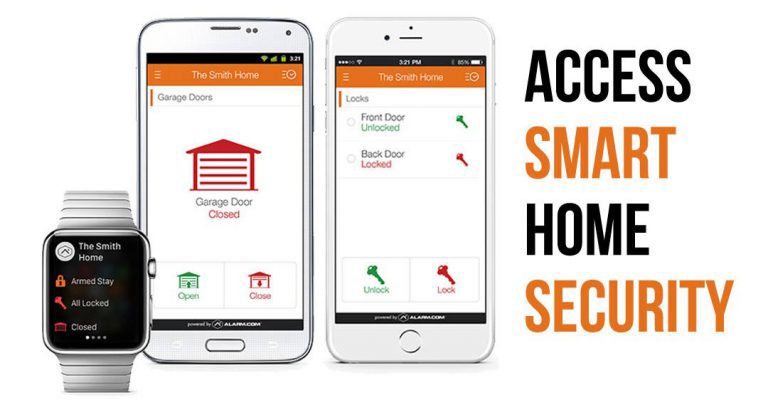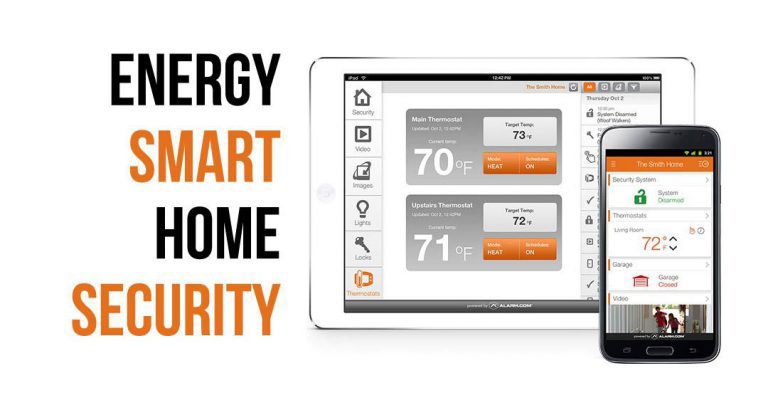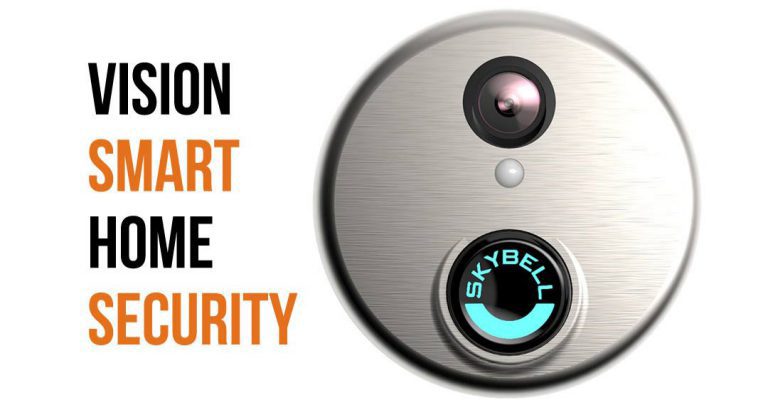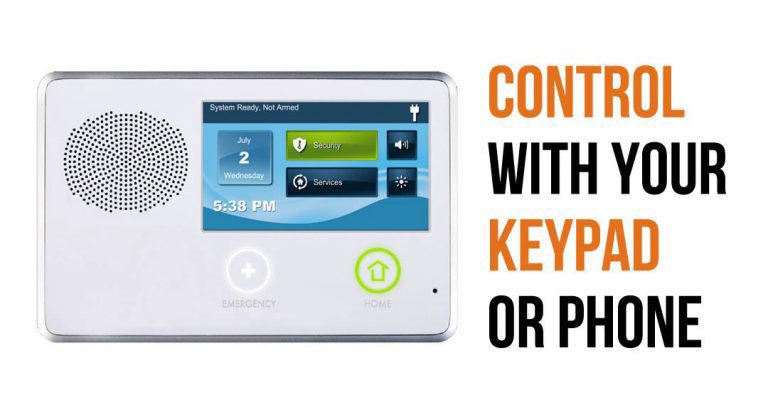 Security Options is Tried and True
With over a decade in business and over 100 years of combined experience we have the know-how necessary to pull off anything.
Complete Home Security
Know your family is safe when you choose smart home alarm systems to keep you informed and protected. Your smart home Z-wave automation system offers many customizable options of the latest technology and all package options include additional features at no additional cost to you.
Additional features included in your smart package:
• Tornado & Weather Alerts
• Fire & Carbon Monoxide Safety
• Pet Safe Detectors
• Identity Theft Protection
So, no matter what your home or business security needs are, feel free to give us a call. We are here for you South OKC.