Bridge Creek! Sign Up Today, Take Advantage of our New Security System Offers!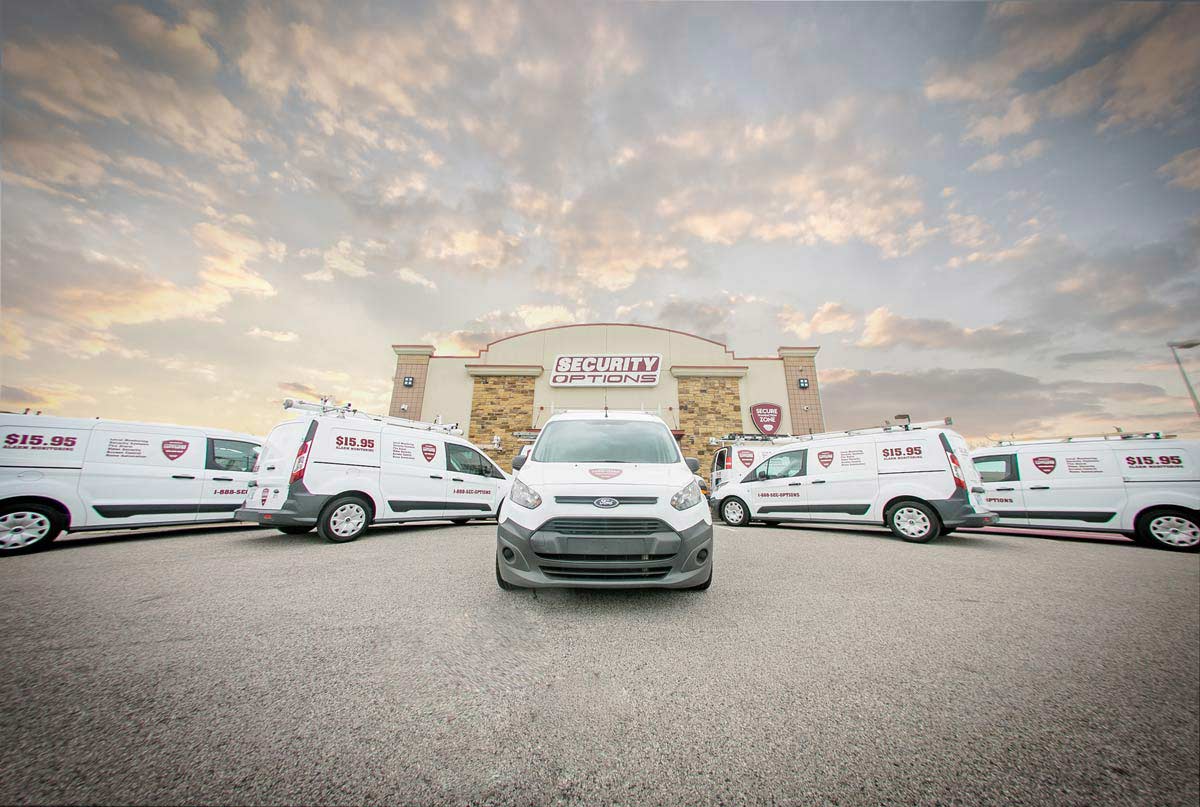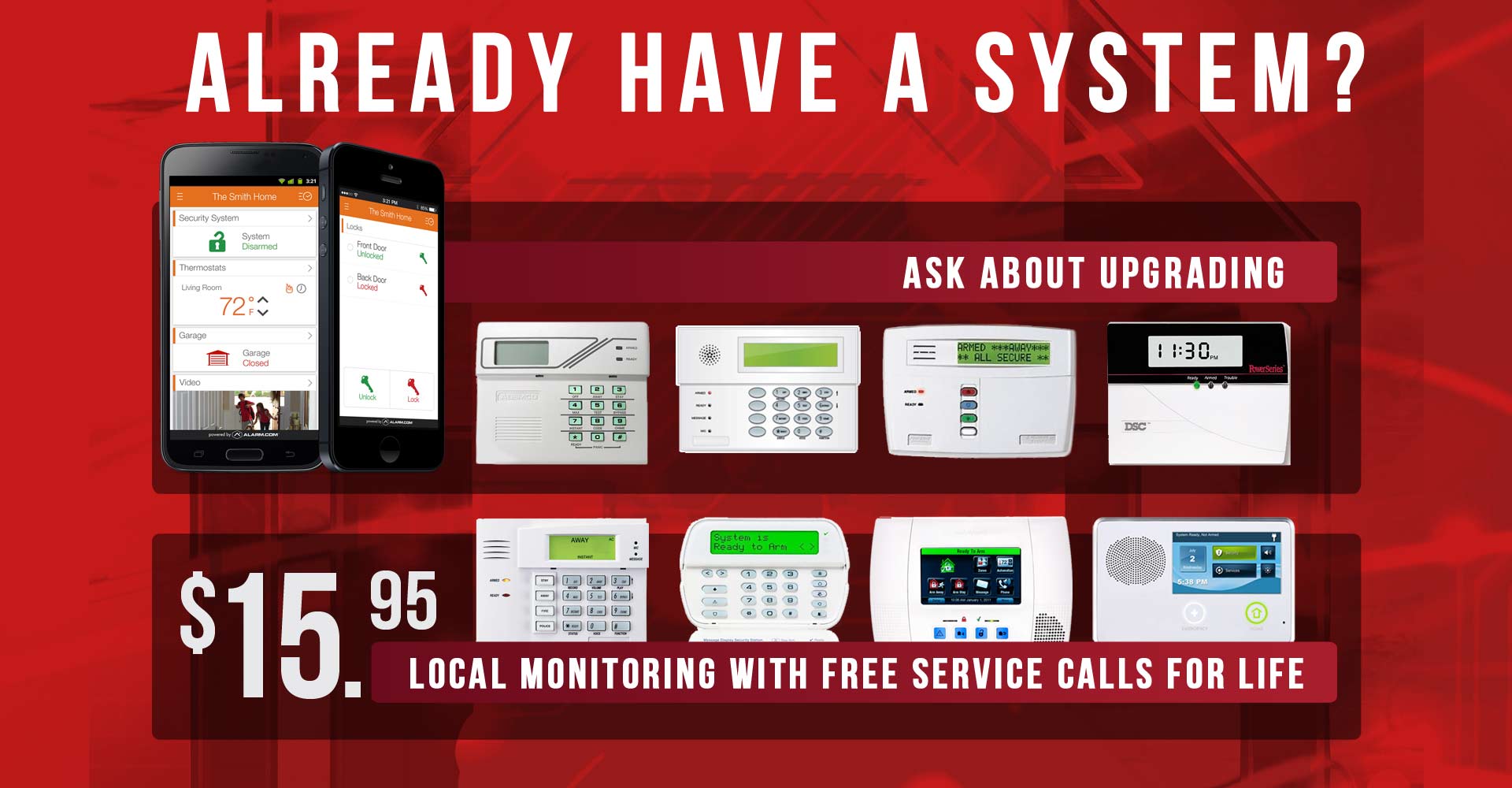 Regardless of the size of your home in Bridge Creek, OK, Ardmore, Hugo or around southern Oklahoma we'll recommend a security setup tailored to your security needs and budget.Get the peace of mind you deserve with our smart home security solutions. We're an authorized dealer specializing in convenient, easy to operate and manage smart home security and alarm systems. Our local monitoring center is top notch. Our goal is to perfectly suite every home and business that gives us a call so we have a customer for life. If you are unsatisfied for any reason, just contact us and we will make it right.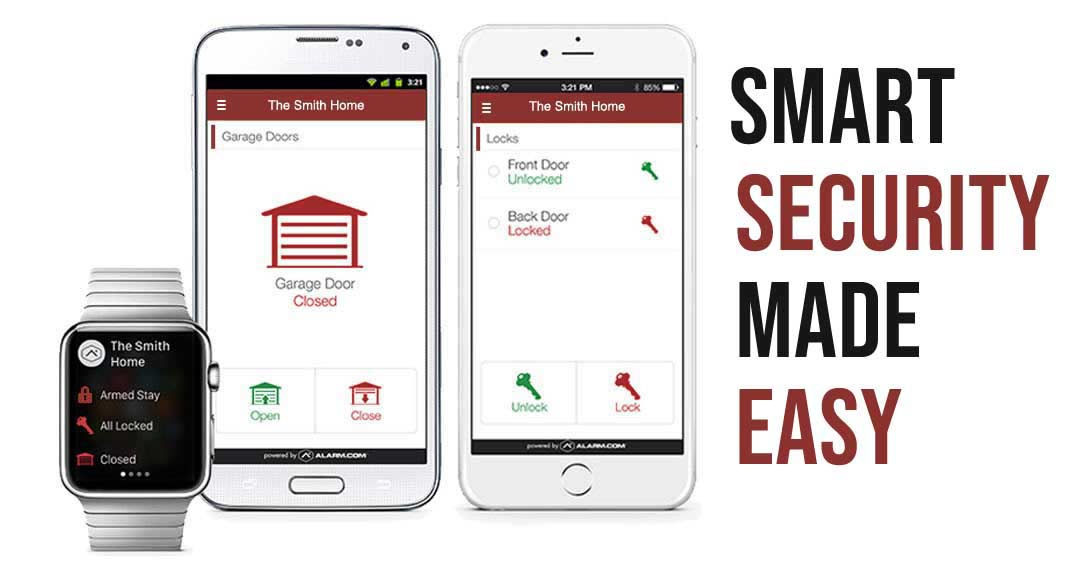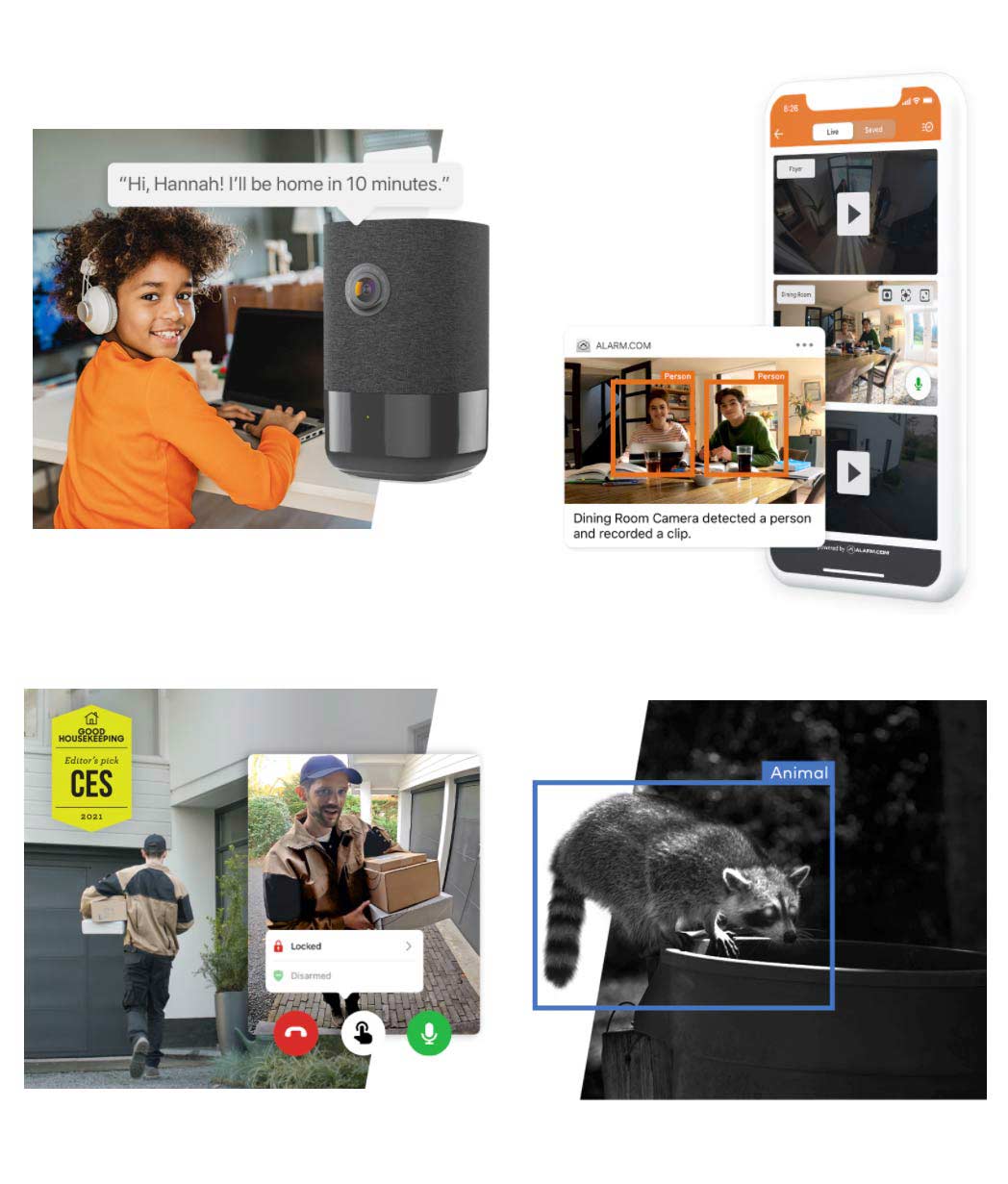 Putting You In Control
Our systems are designed for your convenience. You'll be able to decide where you need security and who can access your settings. We use the Alarm.com app to allow access to your system's settings from your phone. With this technology, your home in Durant can instantly become a "smart home" that can be controlled from any smartphone, computer, tablet, or similar device.
How Our Smart Solutions Work
We install a 2Gig GC2 panel (subject to change) that will allow you to enjoy the various features of our home security and monitoring system. The user-friendly, color, touchscreen interface can be accessed from any Internet-connected device. Cellular radio technology eliminates the possibility of an intruder cutting your phone lines and turning off your security system. Additional security and safety features include:
• Integrated two-way voice capabilities since the central station can interact with the homeowner when a signal is received.
• Built-in Z-wave RF protocol that can be used to control lighting and other home functions.
• 60 wireless zones and 2 hardware zones.
• Multiple language options.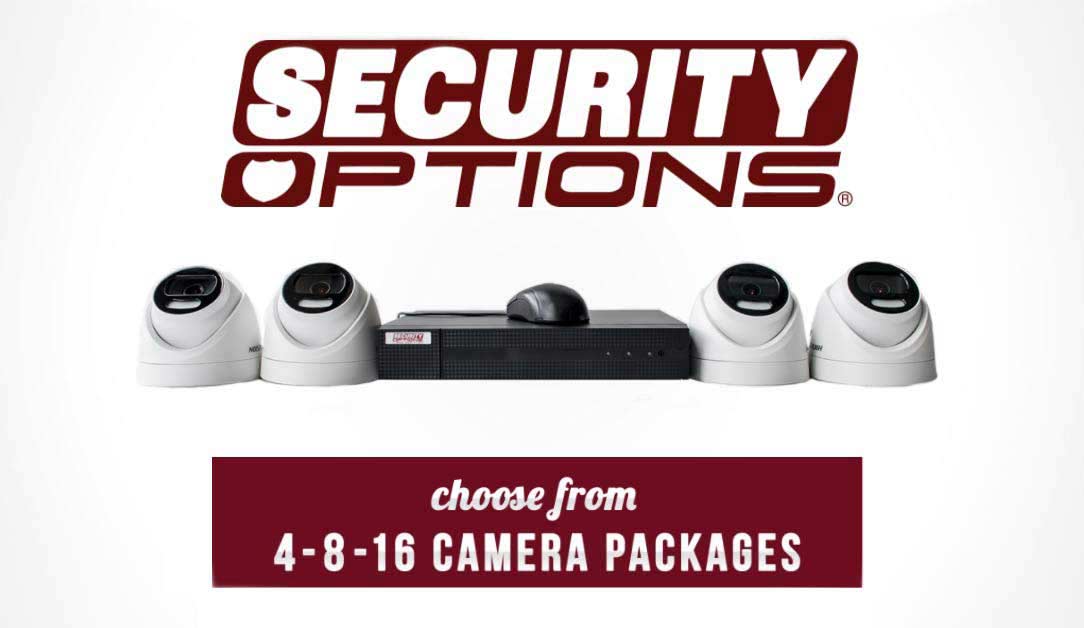 Security Alerts and Notifications
If anyone is attempting to enter your home, you'll automatically be notified. You'll also receive alerts when someone is at your door, even if you're not home at the time. You can even talk to individuals outside of your home before deciding whether or not to allow entry.
Smart Access Even When You're Not Home
Provide added security for your children or other welcome visitors with the ability to unlock doors with the press of button. Our smart home security systems also allow you to turn on lights and make other adjustments to your home's settings as necessary.
Why Consider Smart Home Security?
Traditional security systems only work if someone remembers to manually set them. With our smart home security solutions, you'll always be protected. Whether your child arrives home early from school or a door is ajar, you'll know what's going on in your home in Durant, OK, no matter where you happen to be at the moment. Our smart alarm systems are also:
• Easily connected to any mobile device
• Simple enough for anyone in your household to use
• Able to be customized to go beyond security needs to allow the ability to control temperature, lighting, and similar settings
Install Now and Get a Great Deal
There are plenty of good reasons to consider our smart security products and services for your home in Durant. As an added incentive to arrange for installation today, you'll a special for this month only.
Make a wise investment with our smart home security products and services. We invite you to join our growing list of satisfied homeowners in the Durant area. Contact us today to get started with an initial consultation to discuss your home security priorities.