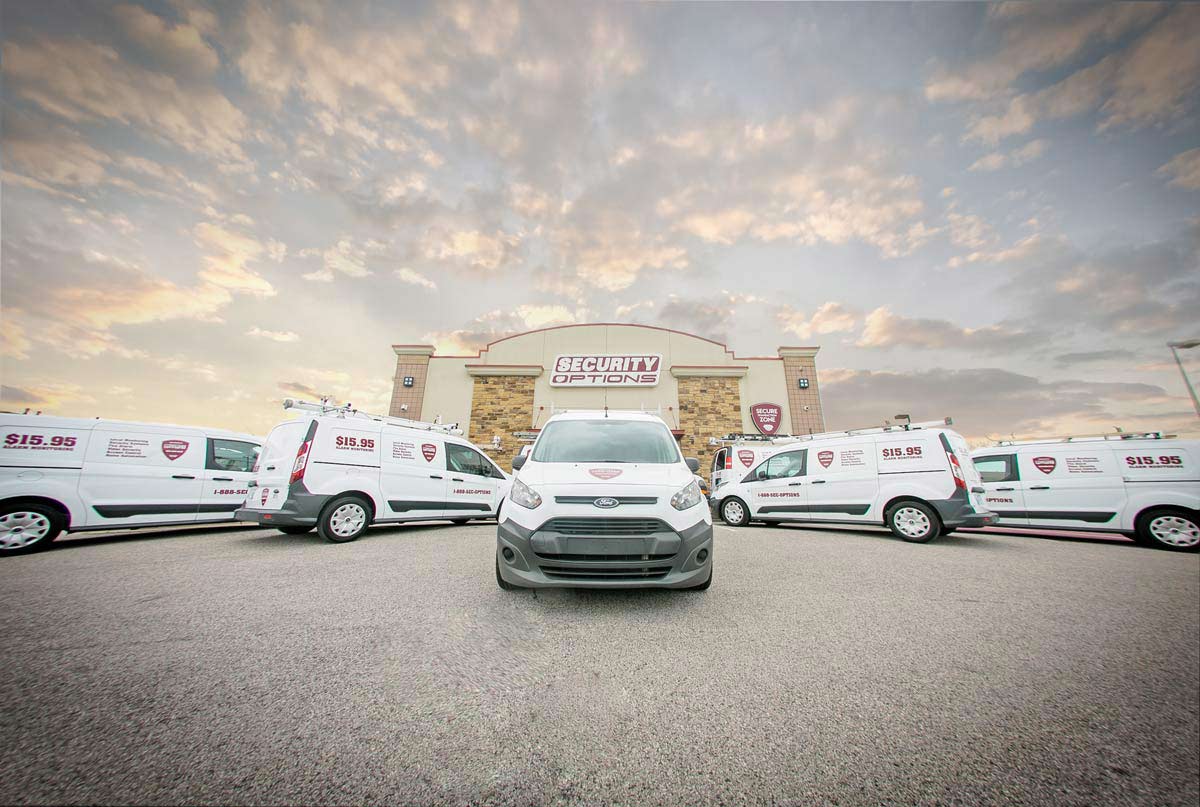 Home Security Systems Installed in the Silk Stocking Neighborhood of Norman, Oklahoma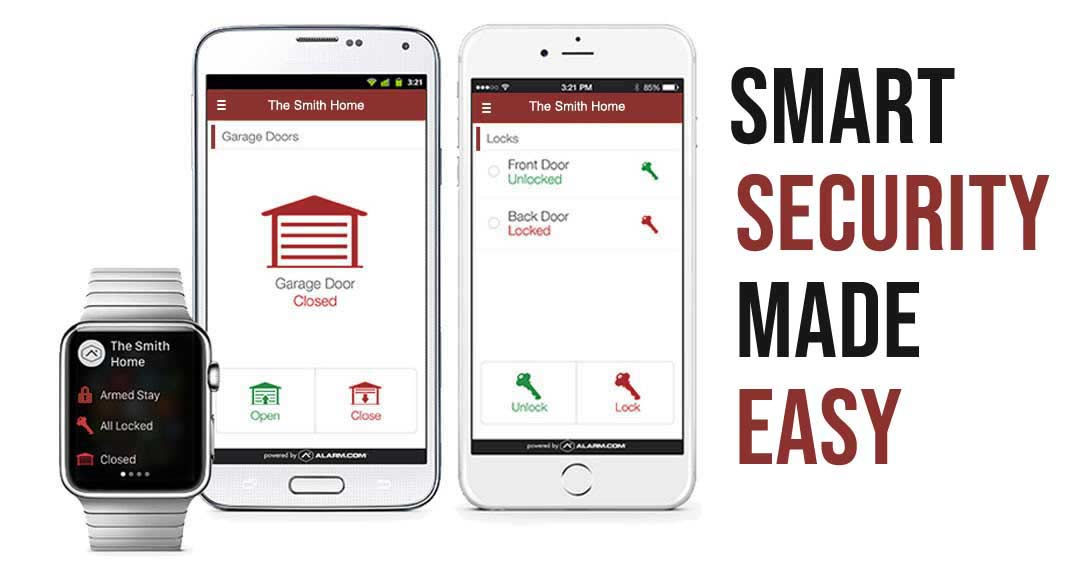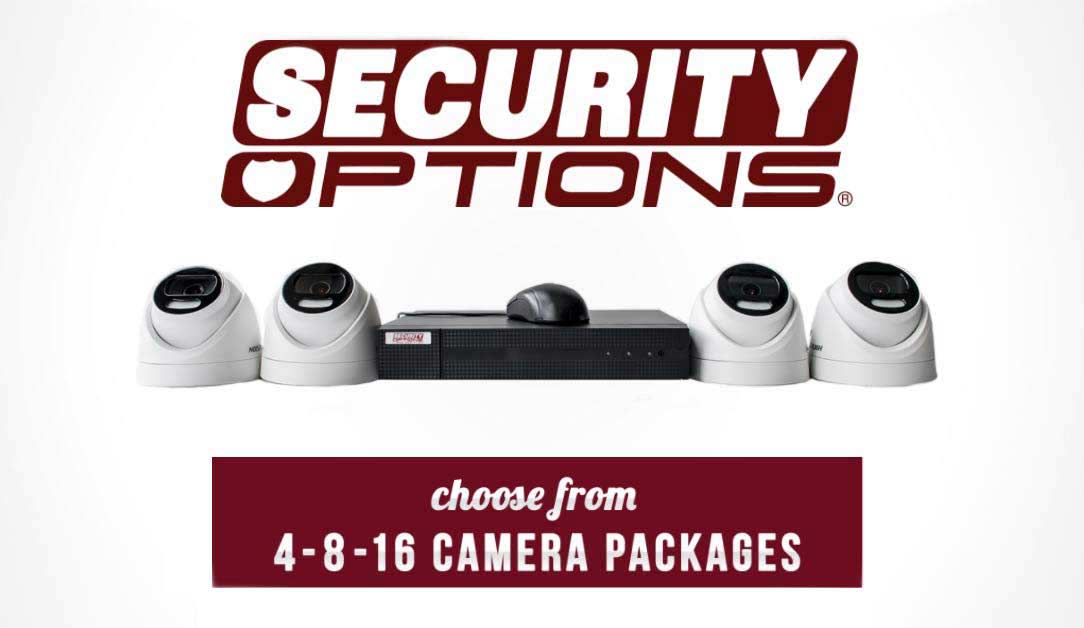 So, you just moved into your new home. You are probably busy enrolling your kids in school, setting up an account with your new bank, and turning on all your utilities. After all, there is a lot to do when you move into a new place. Unfortunately, this can cause a lot of people to overlook one of the most important aspects of their home, home security. Why work so hard for something if you are not going to do everything in your power to ensure that it is protected?
If you live in Norman, Moore, the OKC area or anywhere around and need security monitoring services, give us a call today. We have been providing top-notch security services to our clients for years thanks to our low prices, world-class equipment, and some of the best employees on the planet. We value your home and its possessions as much as you do.
Take a look at our customer reviews and you will see that our technology is second to none. Our systems can be controlled remotely, offer two-way communication via the control panel, and a myriad of other great options and features. We understand that you have nothing without great equipment, so we also work with you to keep it as updated as possible.
Your home's security is not something that you want to take chances with, so you want to work with someone that has a lot of experience. Our consultants, representatives, and technicians have a combined experience of over 100 years working in the security industry. Thanks to this, we can get any job done in no time. They aren't phased by emergency situations in the least because they have handled them so often in the past.
Of course, you want to work with a local company for any service you might need. Because we are local, we understand how important each of our customers is to our business and treat them accordingly. We are open 24 hours in case you have an emergency arise at any point during the day or night. Our local location also gives us the opportunity to provide that same services as other security companies at a much lower price.
If you have just bought a new home and aren't sure about the quality of your security system you should give us a call. Our employees can advise you on exactly what you need without trying to sell you features just to make money off of you. Give us a call today to set up a consultation appointment.