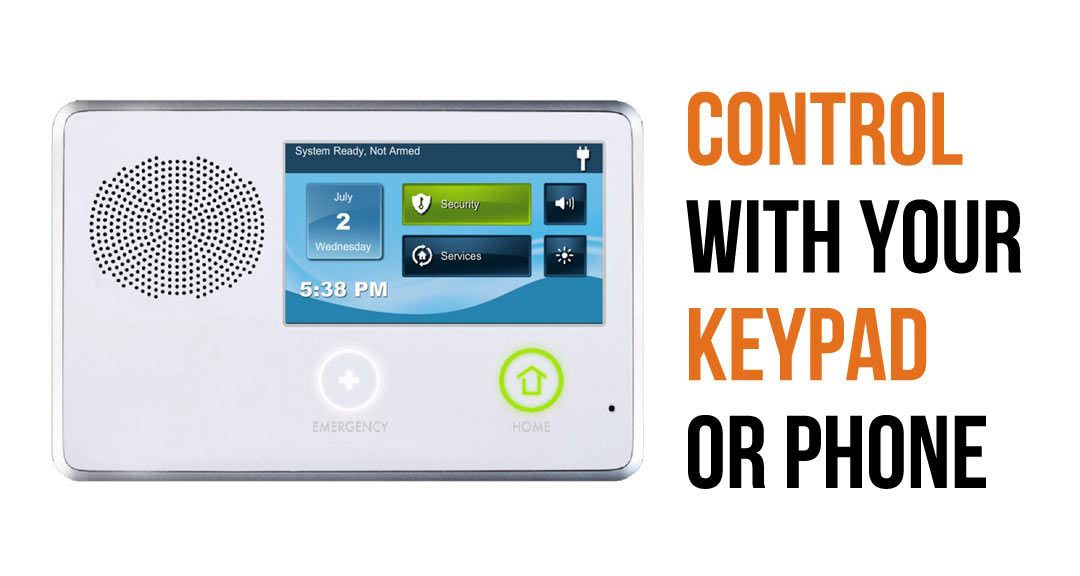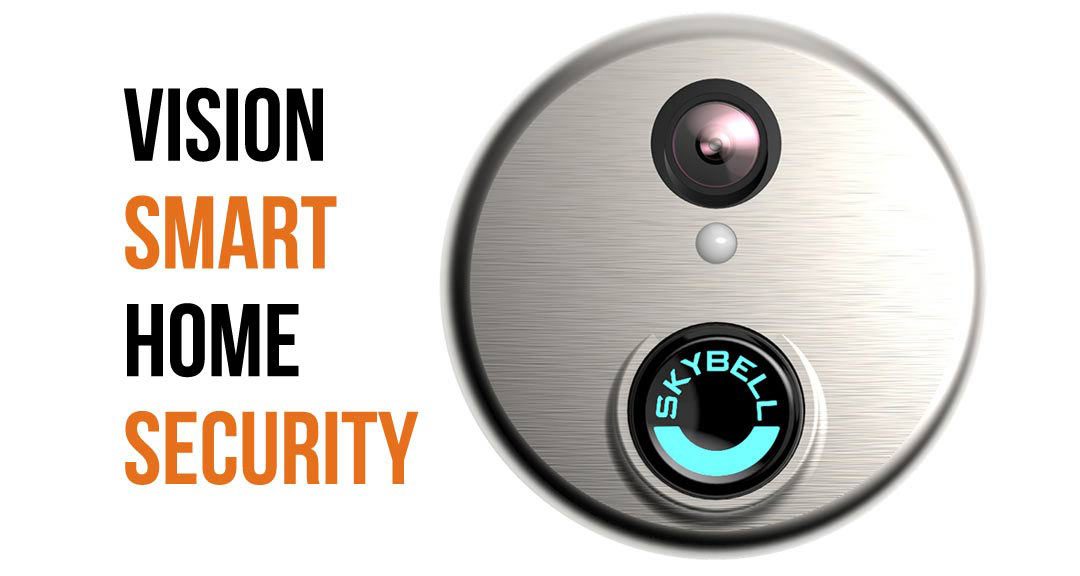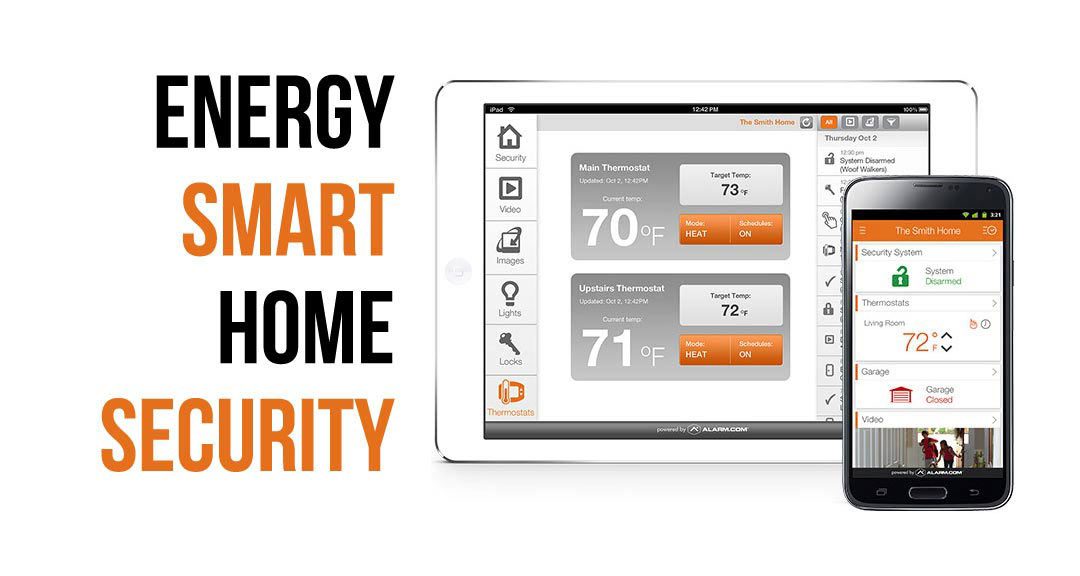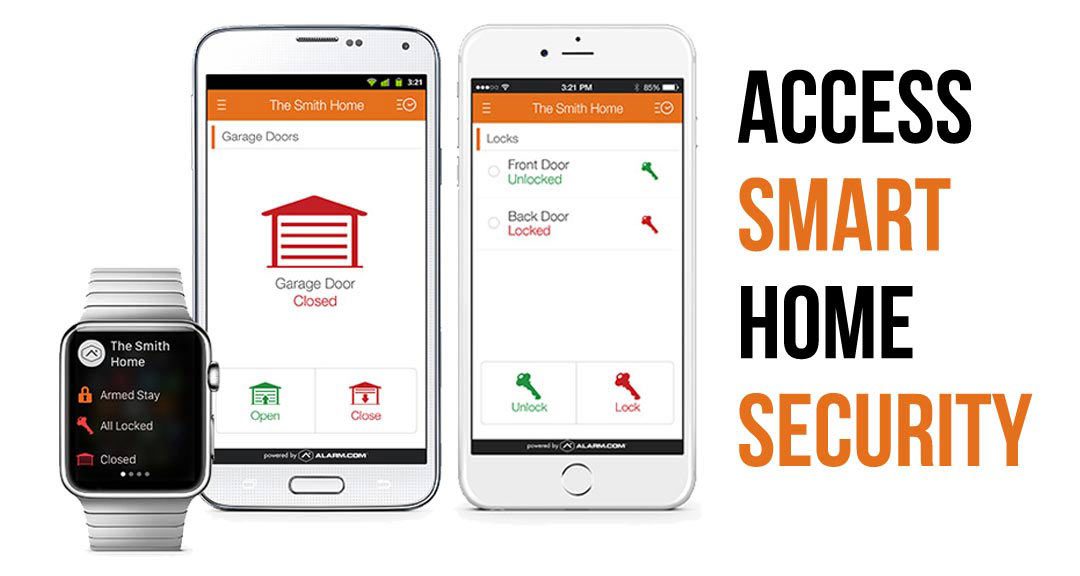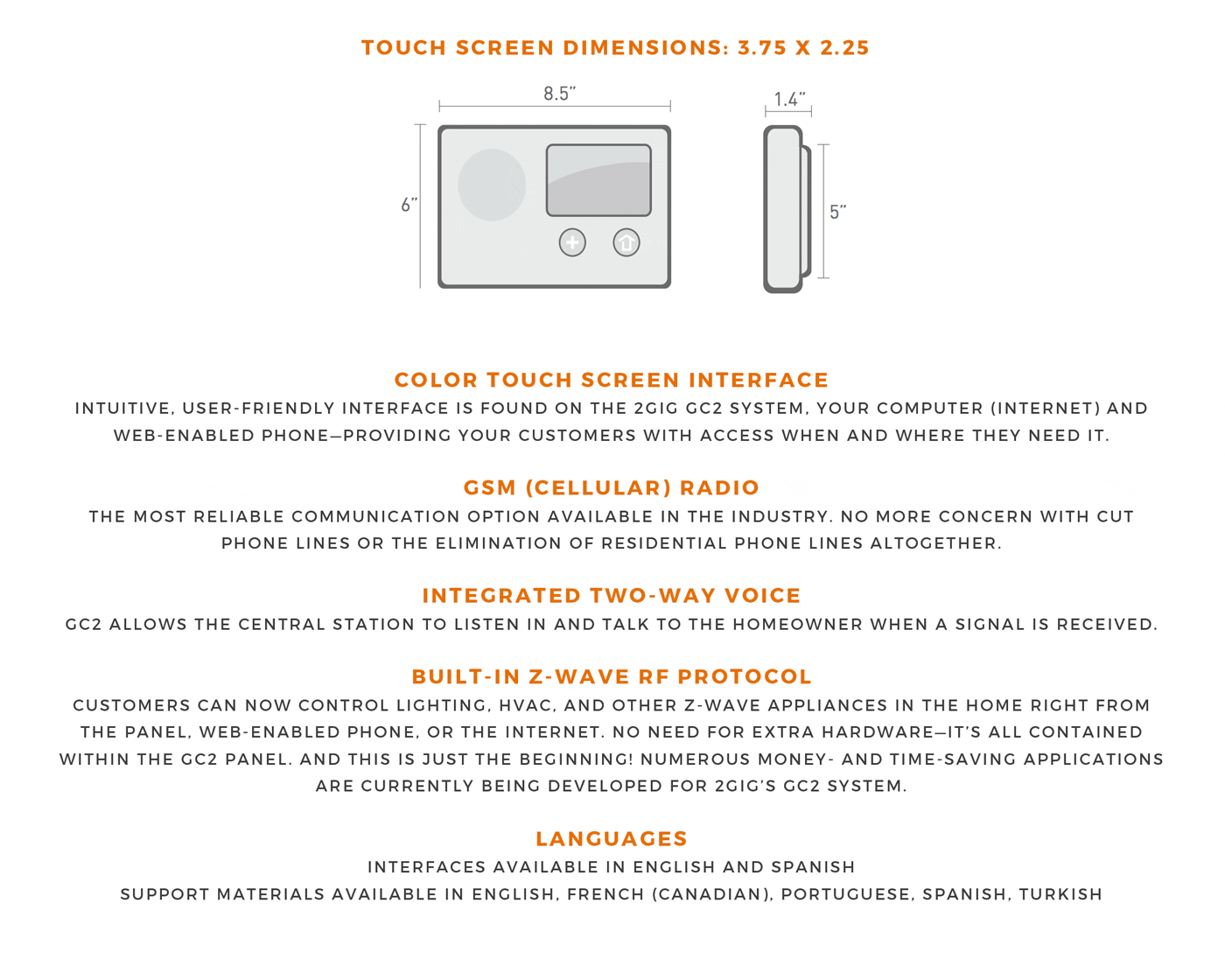 Smart Home Security In Pryor For The First Time
Your needs have never been easier filled by a smart home security company.
Discounts from the best local company. We have installed over 20,000 security and video systems and are the masters of the simple smart home system.
Pick Three
Option 1 – Door Lock Access
Enjoy convenience and peace of mind even when you're not at home.
The latest technology allows you to control your home's security even when you're away, all from your smart phone. Conveniently unlock doors remotely for welcome visitors, in addition to receiving notifications every time someone enters your home.
Option 2 – Video Doorbell Access
See what matters to you, with smart triggers and video alerts, you can monitor who comes and goes from your home even when you're away. Also, you can stay safe and secure within your home, with the ability to see and speak to visitors on your property without opening the front door.
Option 3 – Energy Management
Our energy saving option provides automatic temperature adjustments without the need to hassle with a preprogrammed schedule. Customize your home's climate with our geo-fencing technology, for full control of your thermostat when you want it and savings for you when you don't.
Contact us directly to get the best deal. Our licensed specialists can get you the perfect solution for your home. Use the code Pryor to get a special deal.