Have a System Pictured Below? Give Us a Call To Get Started! 405-605-0101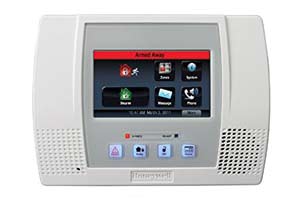 Honeywell L5000
The Honeywell Lynx L5000 is a great talking, wireless touchscreen system. We have plenty of experience with this set up.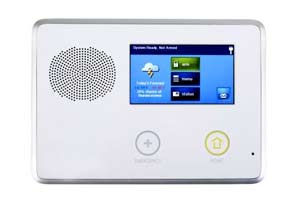 2 Gig
This is the 2Gig GC2 made by Nortek. It is a wireless system with Z-wave and cellular compatibility.



Lynx Touch 5100
We are completely compatible with the Lynx 5100. The main difference between this and the L5000 is that this one has built in Z-wave technology.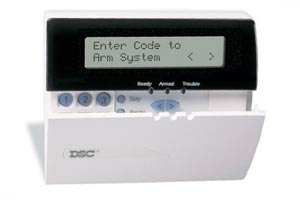 DSC Power Series
Just like the standard DSC series, we can use the technology and sensors with the Power Series to reactivate or enhance your current security setup.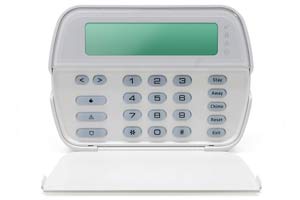 DSC Powerseries 1616
One of the more recent and interactive DSC Power Series panels, we have everything you need to get your system fired up again.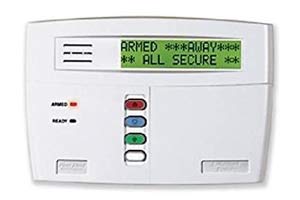 First Alert
The First Alert alarm panel is a push button security system that has integrated built in emergency buttons.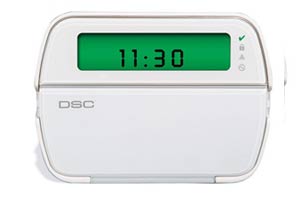 DSC Panel
Have any DSC panel? We can utilize your system and sensors to make an easy upgrade.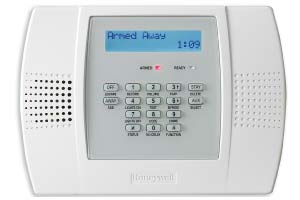 Honeywell Lynx Plus
The predecessor to the Lynx Touch, this system is highly compatible with our current systems and installation processes.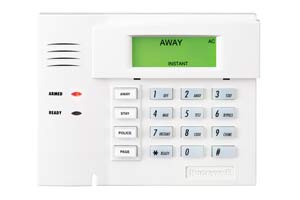 Honeywell Vista
The Honeywell Vista has multiple models. All of which should be compatible with our alarm monitoring station and technology.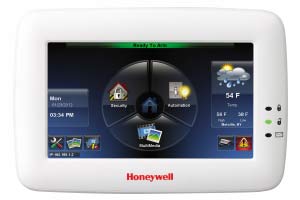 Honeywell Tuxedo
If you have a Honeywell Tuxedo Touch alarm panel, give us a call! We can utilize your set up or convert you to Alarm.com's integrative smart features.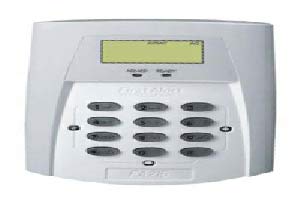 Alarm Keypads
Whether you have ADT, GSM, Tag, Globelink, TNT, Camco, Alcom or U.S. Security we can take care of you.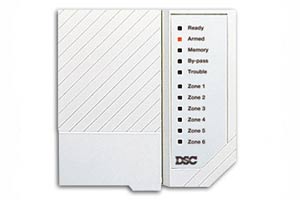 DSC Alarm PC550
The DSC PC550 is compatible with us. It features quick arm, home and away monitoring to keep you safe.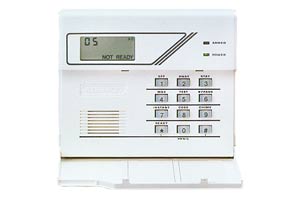 Ademco
The Ademco system by Honeywell has been around for a while. The good news is we can use your sensors and wiring to get you running again with no problem!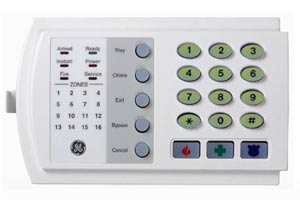 GE NX8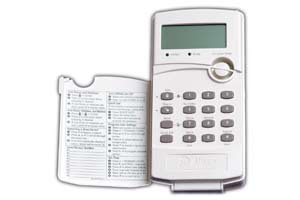 GE Allegro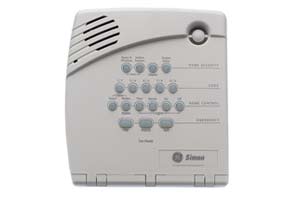 GE Simon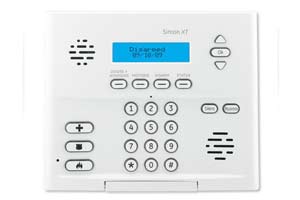 GE Simon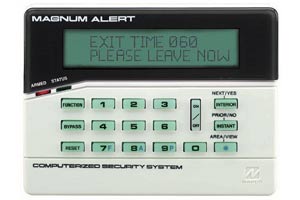 Napco Magnum Alert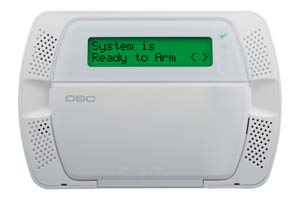 DSC 9047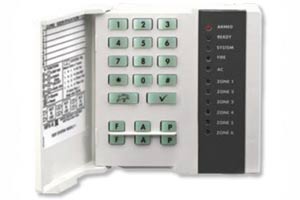 Napco Express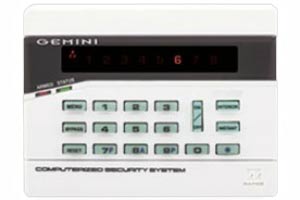 Gemini P800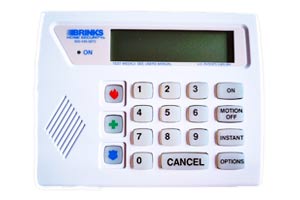 Brinks Security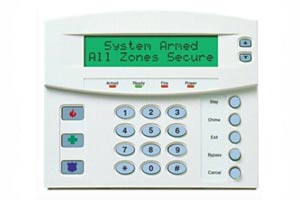 GE NX6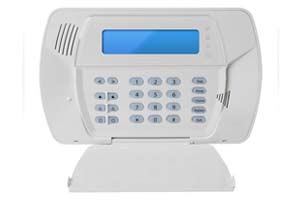 DSC Impassa

Brinks 3101

GE NX4