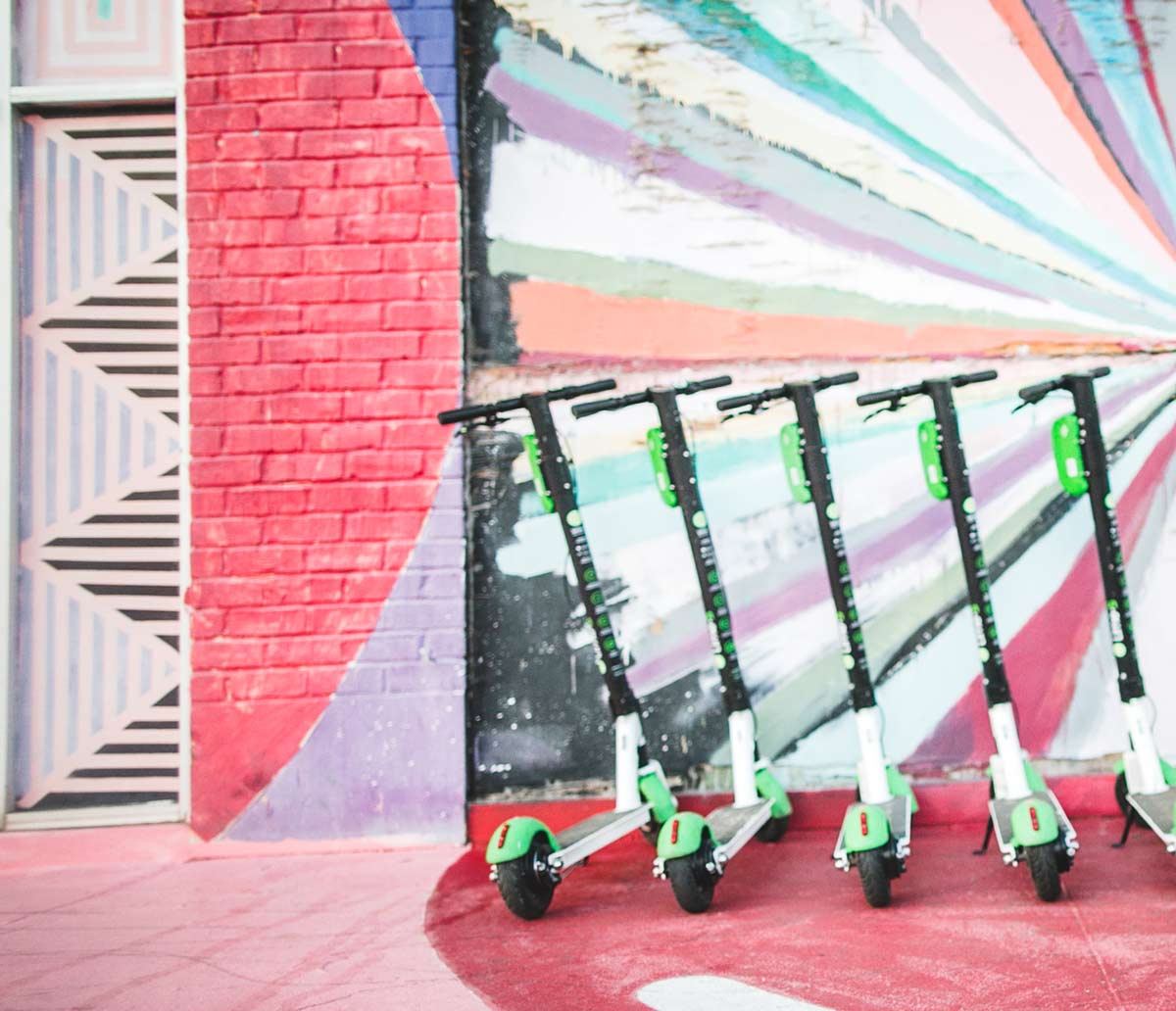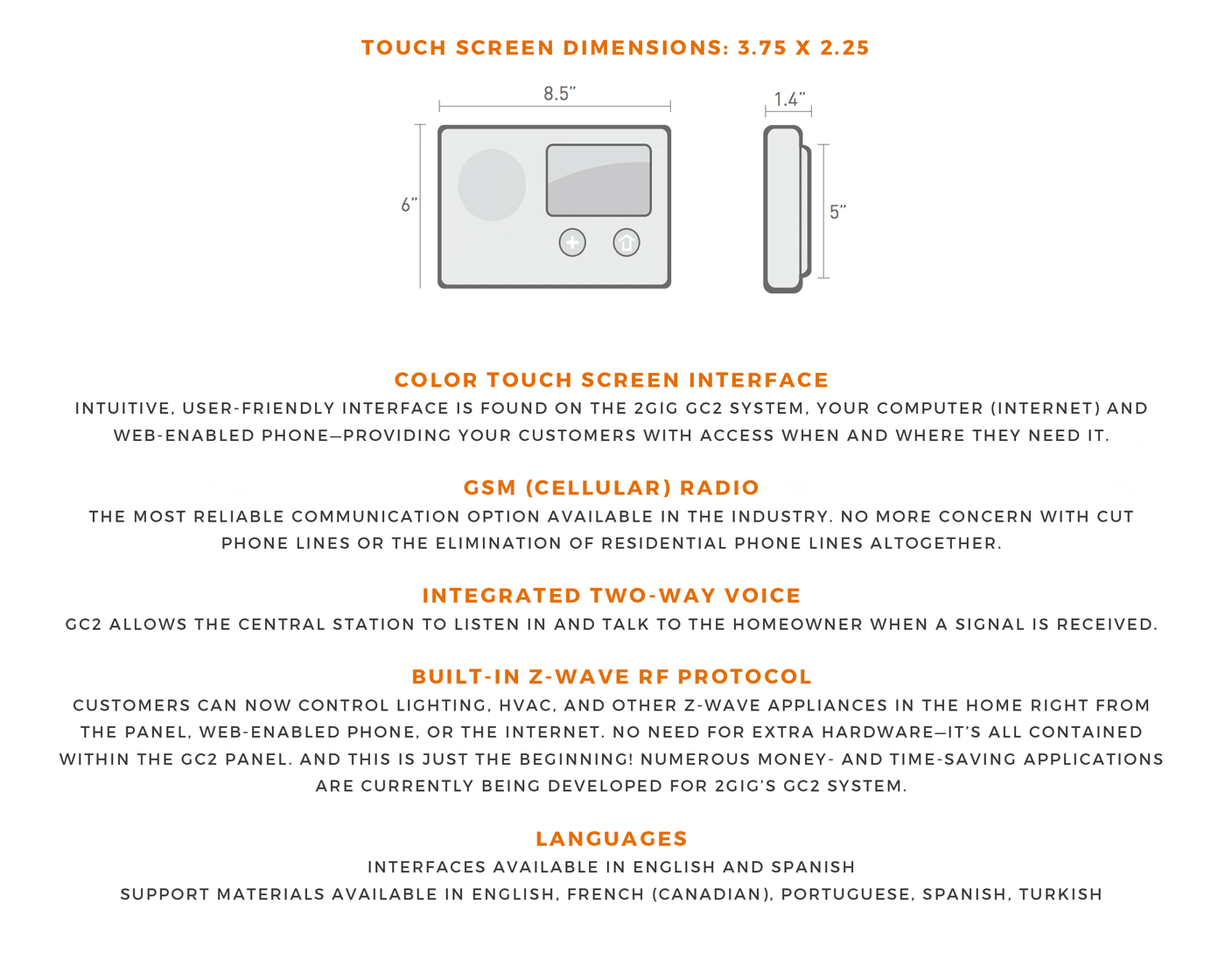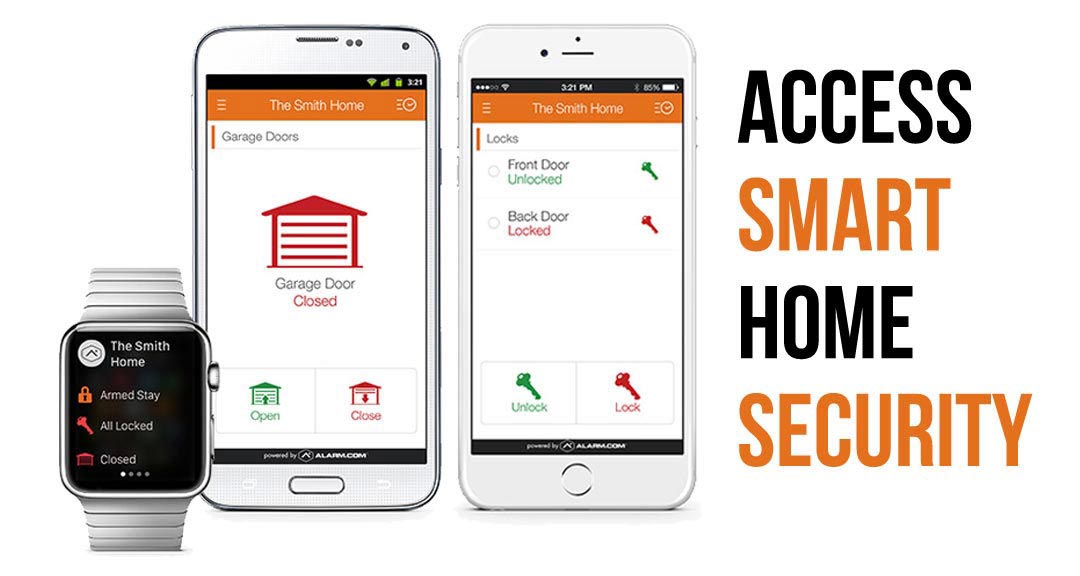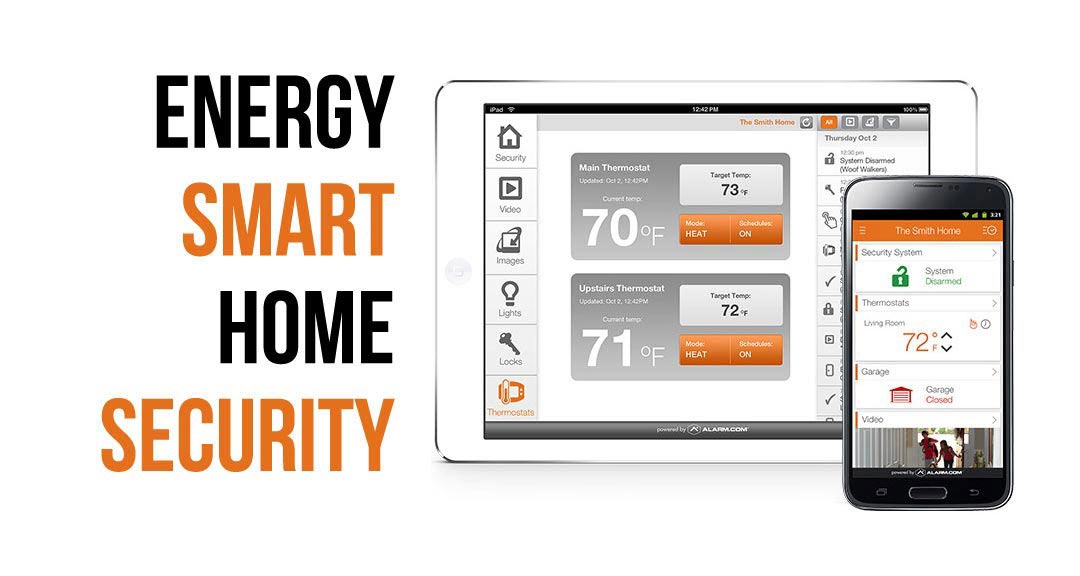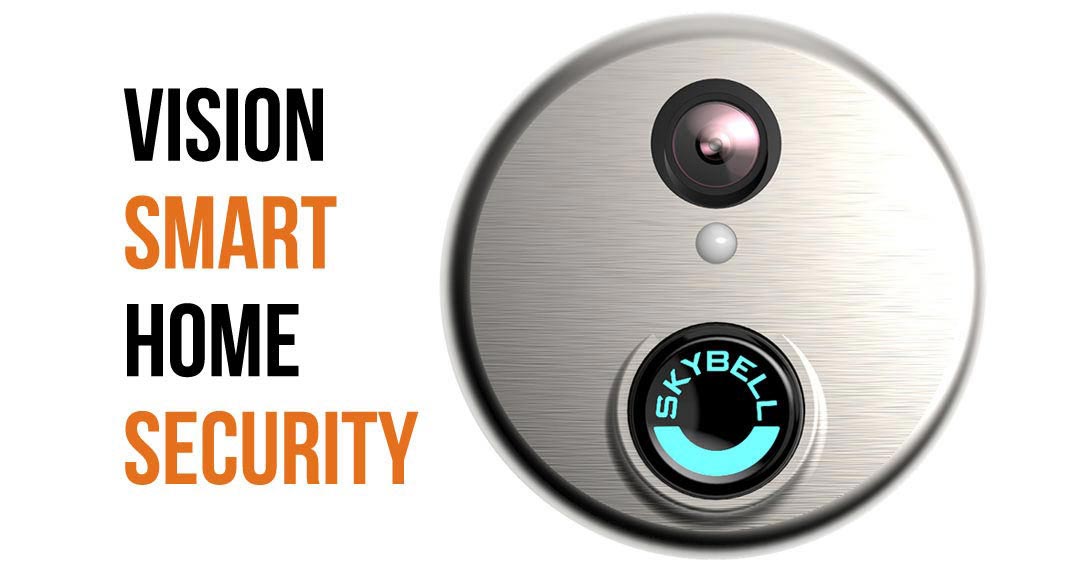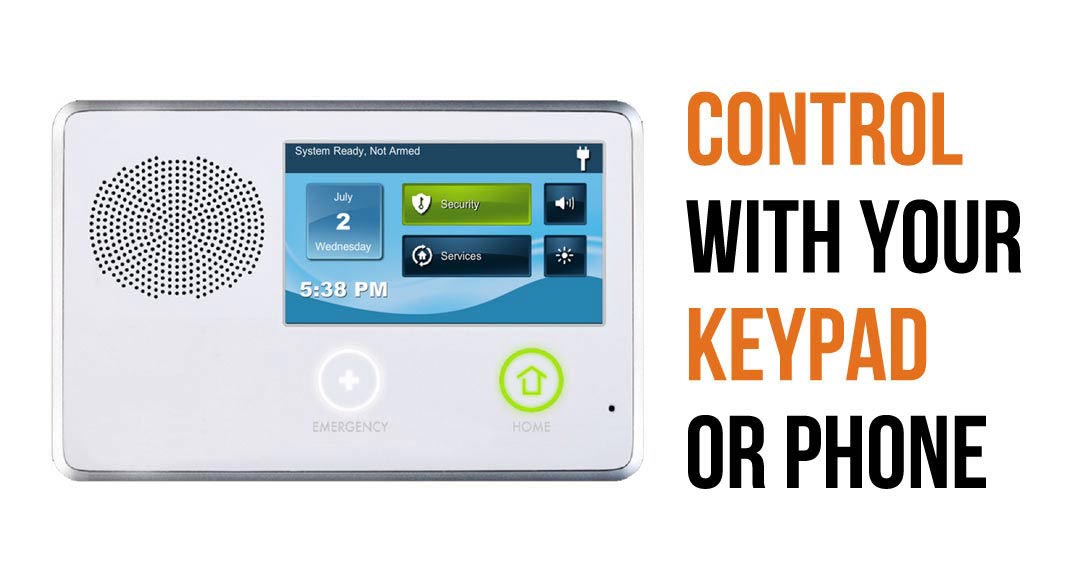 Automobile Alley Customizable Home and Commercial Security Options
Choose your level of home protection and convenience with three smart home automation add-ons, to best match your family's lifestyle. We have options to fit your needs starting at a very affordable rate if you have a land line and go up depending on your needs. You can trust our home or business alarm systems for Automobile Alley in Oklahoma to provide the latest cutting-edge technology for complete peace of mind.
Smart Home & Business Security & More
Know your family is safe when you choose Home Alarm Systems to keep you informed and protected. You'll experience security for the modern world, when you sign up with Oklahoma Security Systems.
Oklahoma's Bright and Vibrant Communities
Automobile alley is just one of many areas in Oklahoma that have been blossoming and producing amazing art work. We are proud to get to work around this area and do security alarm systems, access control, video security cameras in businesses and homes. The film scene is growing, the restaurants are expanding and the city continues to grow and inspire new people flocking in. If you are one of the people moving to this bustling community we would be happy to serve you or answer any of your questions relating to security. We pride ourselves with having real people to guide you through this process and are always one phone call away.
Start Saving Today
Call us today to take advantage of all the benefits and convenience of a smart home automation system for zero down with low cost installation, equipment, and 24/7 customer support. We are proudly an A+ accredited business with the Better Business Bureau.