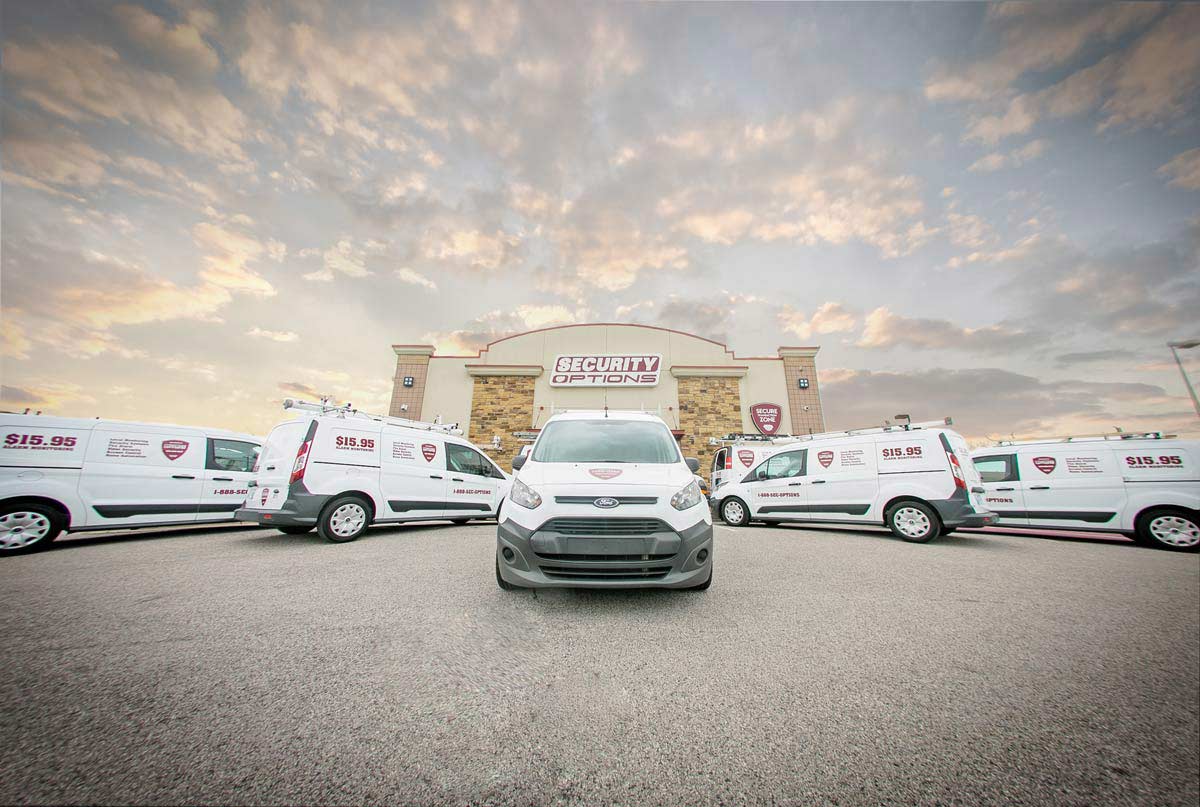 Affordable Home Security in Arcadia, OK
Everyone Deserves the Comfort of a Safe Home. From Norman, Moore, OKC, Arcadia and all around the state, Security Options loves to come out and put in new, affordable security systems. Have an existing system? We can take it over! Just give us a call 405-605-0101.
Finding a reliable and affordable home security system in Arcadia, Oklahoma is within your budget because your safety is important to us.
Sign up today to receive:
• LOW COST INSTALLATION
• COMPETITIVE PRICING
• TOP NOTCH EQUIPMENT
Save on Your Home Insurance
Sign up today and we will provide you with a certificate to show your home insurance company to prove you have home protection. Most homeowners typically receive up to a 20% discount on their home insurance premiums.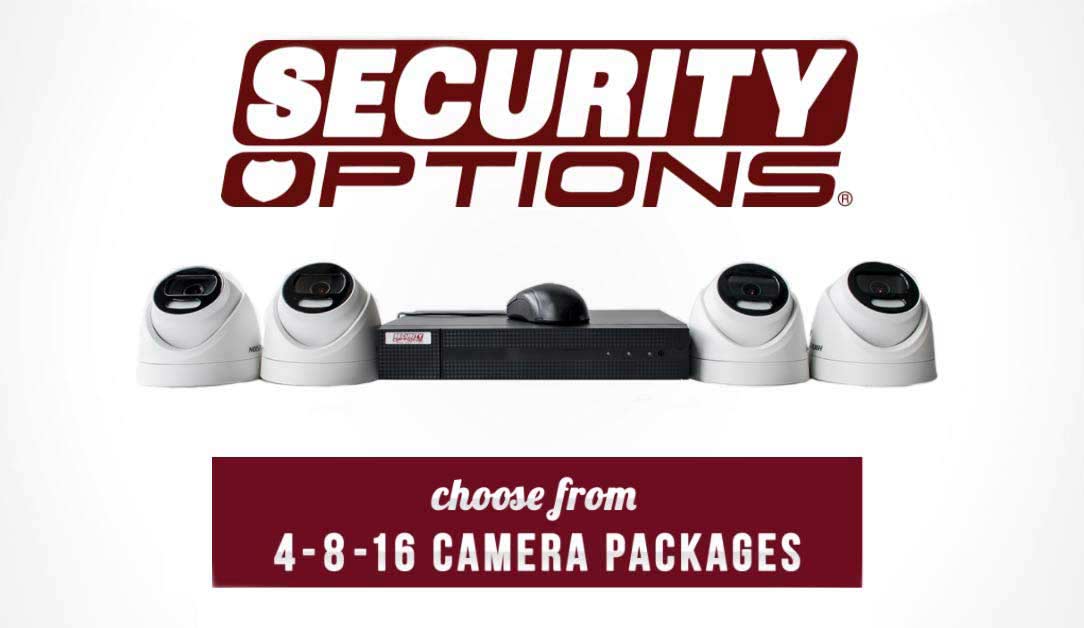 Custom Options to Fit Your Needs
Choose your level of home protection with three smart home automation add-ons, to best match your family's lifestyle. Trust Smart Home Security Oklahoma in Coalgate, Oklahoma to provide the latest technology within your budget.
Energy Smart
Our energy saving option provides automatic temperature adjustments without the need to hassle with a preprogrammed schedule. Customize your home's climate with our geo-fencing technology, for full control of your thermostat when you want it and savings for you when you don't.
Access Smart
Enjoy convenience and peace of mind even when you're not at home.
The latest technology allows you to control your home's security even when you're away, all from your smart phone. Conveniently unlock doors remotely for welcome visitors, in addition to receiving notifications every time someone enters your home.
Vision Smart
Stay safe and secure within your home, with the ability to see and speak to visitors on your property without opening the front door.
Total Home Security & More
Know your family is safe when you choose Smart Home Security Oklahoma to keep you informed and protected.
Additional features included in your package:
• Tornado & Weather Alerts
Severe weather updates can be sent to your automation panel.
• Fire Safety
Smoke detectors sync with your system for immediate alerts.
• Pet Safe Detectors
Systems include pet-resistant motion detectors.
• Identity Protection
Everyone in your family can sign up for identity theft protection.
Contact Us Today
Learn more about our total home security system packages and our low price guarantee. Take advantage of our limited special offer for Arcadia, OK and see why we have an A+ rating with the Better Business Bureau.