When it comes to smart alarm systems in the 19th St area of Moore, Oklahoma we want to be the best.
That means, you are welcome to look around at prices. Call ADT, call Vivant, Call AT&T. If you find a better deal, not only will we have one of our local employees do, so you'll be keeping the money right here in the hands of Oklahomans, we'll match their price. That you can count on.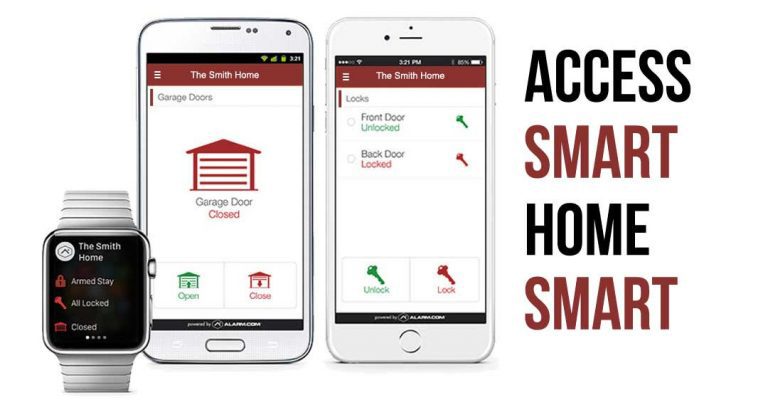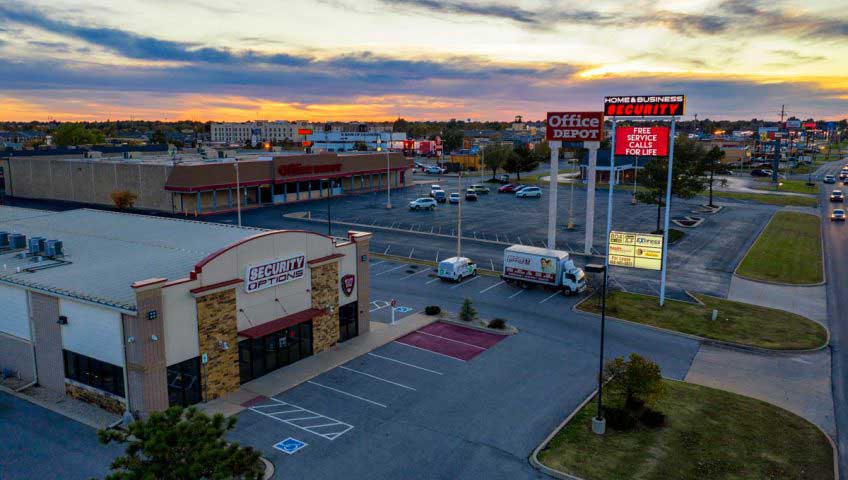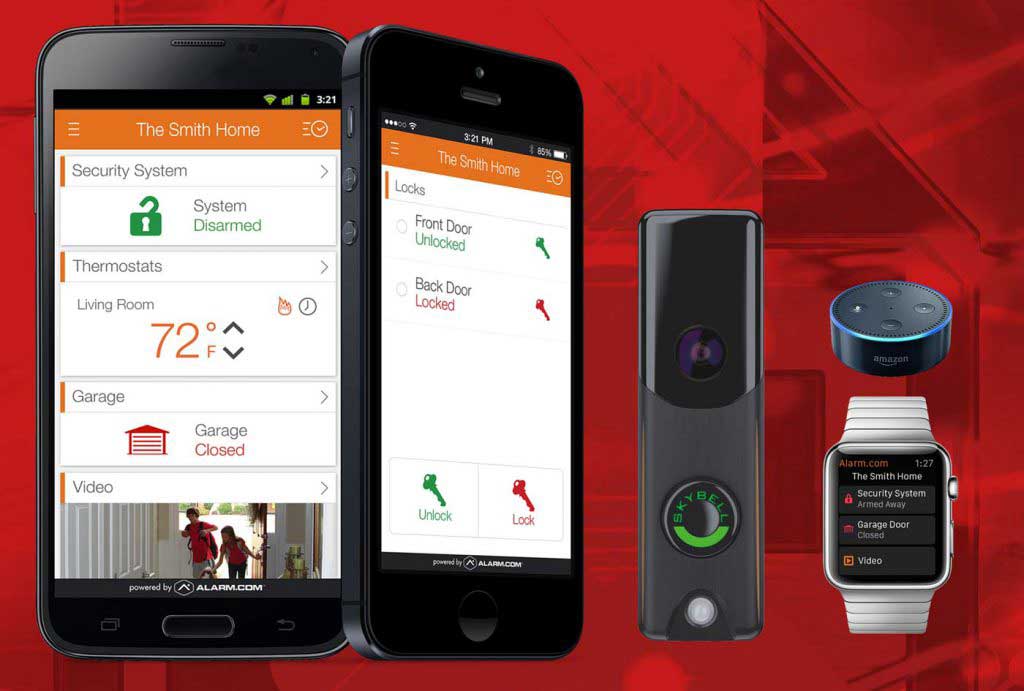 Home Automation
Hey 19th St home and business owners. Whether you are in Moore, Norman or OKC, automation is the newest trend in the security industry. It's not longer just about protection. Now it's about saving the environment and saving your wallet. Just ask anyone. Security Options will match the competition and beat them in customer service. There's a reason we have an A+ rating with the Better Business Bureau.
Over the Air Updates
The system has up to date software, but that's not all. The OTA feature ensures that the system stays current with it's auto-update feature. The latest software will never be a problem.
User Friendly Talking Touchscreen
The screen itself responds to touch. From emergencies to arming and disarm to the weather. The touchscreen on your pocket links up to the touchscreen in your home.
Make Your Home a Smart Home
When you get a Z wave installed GC2 system for free from 2Gig you have the power. Your home is at your command and programming is easier than ever. Once you have programmed your system, the phone makes it easy to turn on lights, thermostats or open garage doors by the moving of a finger.
Multiple Options for Arming
"Stay" or "Away". It's easier than ever to know exactly what to do to keep your home safe. We always say, an alarm isn't effective if you won't use it. That's why we have the easiest system possible with the most expansive features.
Rechargeable Backup Battery
We include a 2000 mAH @ 7.2V Ni-MH battery pack to ensure you will never lose power even in the event of cut wires in the home.
Smartphone Integration
Whether you are using iPhone or Android, we have you covered. You can hook your home up and control everything via your mobile device or by logging into your laptop away from the home.
Energy Management
Your smart system has it's own built in adaptive learning platform. This way you will be able to take the guess work out of saving money on your bottom line. The clear cut cost savings will be a blessing in addition to the safety features implemented into your home. The performance prediction algorithm will let you compare peak hours and how they affect the cost of your energy bill.