Oklahoma's Highest Rated Local Security Company
Here's a few reasons why more people choose us for smart home security and cameras
FREE SERVICE CALLS FOR LIFE
No matter what the problem is, the last thing you want to worry about is paying a high cost service call when something goes wrong. That's where we stand apart. We will never charge a labor or trip charge to service your active alarm system* it's included in all of our packages!!
(*During business hours)
USE YOUR SYSTEM
We can make your old system smart, don't spend money where you don't need to. We can add smart devices to almost any existing system and all of our new installs. At any time you can add Smart Door Locks, Thermostat Controls, Lighting Controls, Smart Garage Door Openers, we even offer water shut off valves. We also install Smart Security Cameras that can notify you on motion alerts, line cross detection, and stolen object.
BEST PRICES
We aim to give you the best price in the state on smart home security and monitoring. Find a better offer? Let us know! We will match or beat any comparable offer. No matter what, we beat the competition. We offer packages based on what you want and can always customize this for you.
COMPATIBILITY
We have experience activating all types of alarms. Honeywell, DSC, Lynx, Safe watch, ADT, First Alert, Ademco, GSS, TNT, COX, Vivint and more! We have a Local show room to touch and feel before you buy (come down and say hi!).
KEEP YOUR EQUIPMENT!
At other big name security companies, you pay for equipment that you can't use unless you stay with them. With Security Options, what's yours is yours. Equipment that we install and equipment purchased from Security Options stays with you! We use equipment that can be used by other companies and we even have some options for monitoring on your own.
OKLAHOMA
Coverage area, we service all of Oklahoma! Local wireless monitoring through cell phone tower communications. Local licensed employees. We even have online billing. We are your local security company!!

(405) 605-0101 | Our smart security system experts are standing by now!



Why Choose Us?
We provide the best equipment at the best possible price to Oklahoma homeowners and local businesses. All from a locally operated, nationwide award winning business.

Smart Security Scenes Make Living Easy

We Carry the Following Brands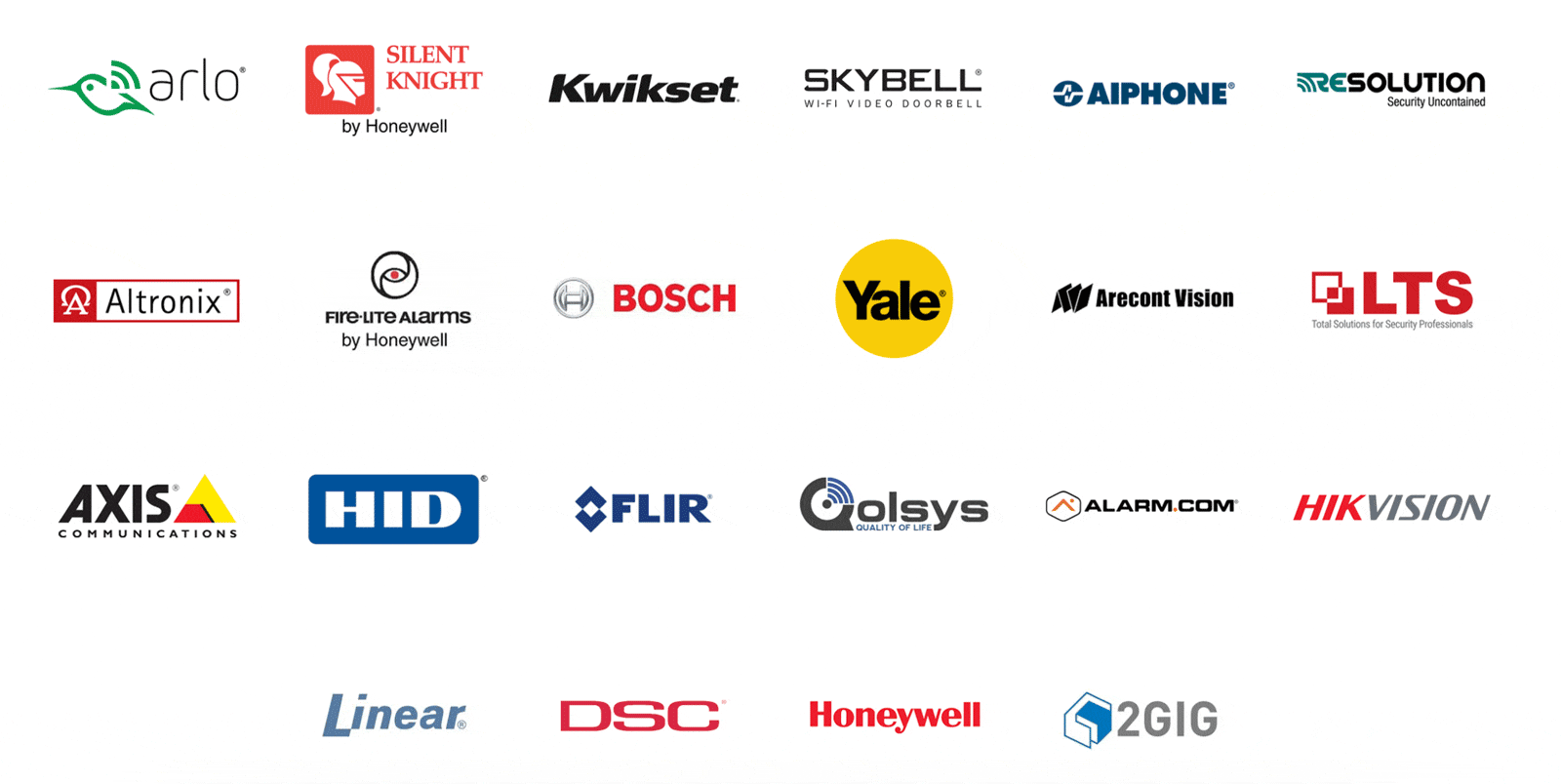 We handle home as well as business security. Here are just a few of our commercial clients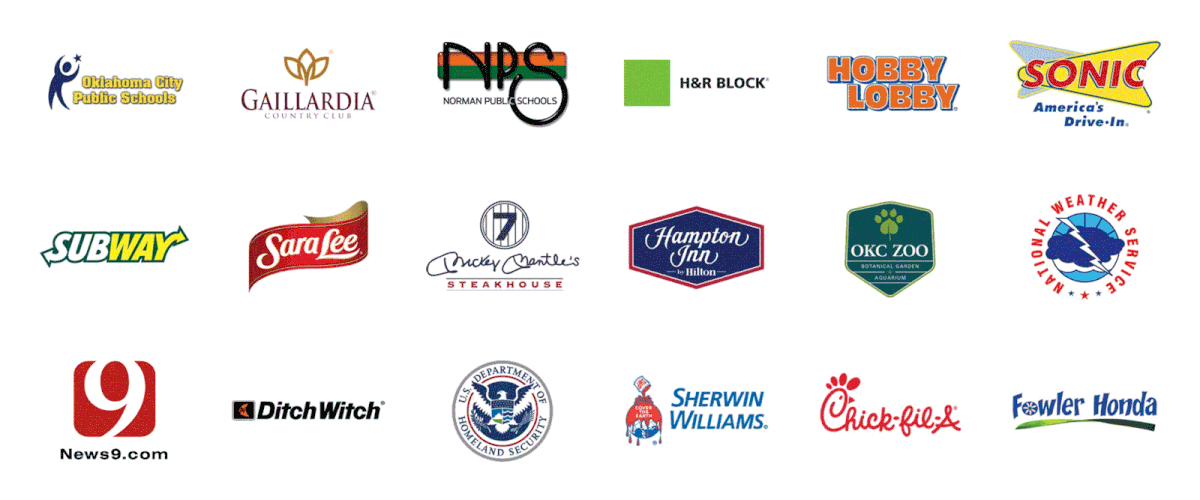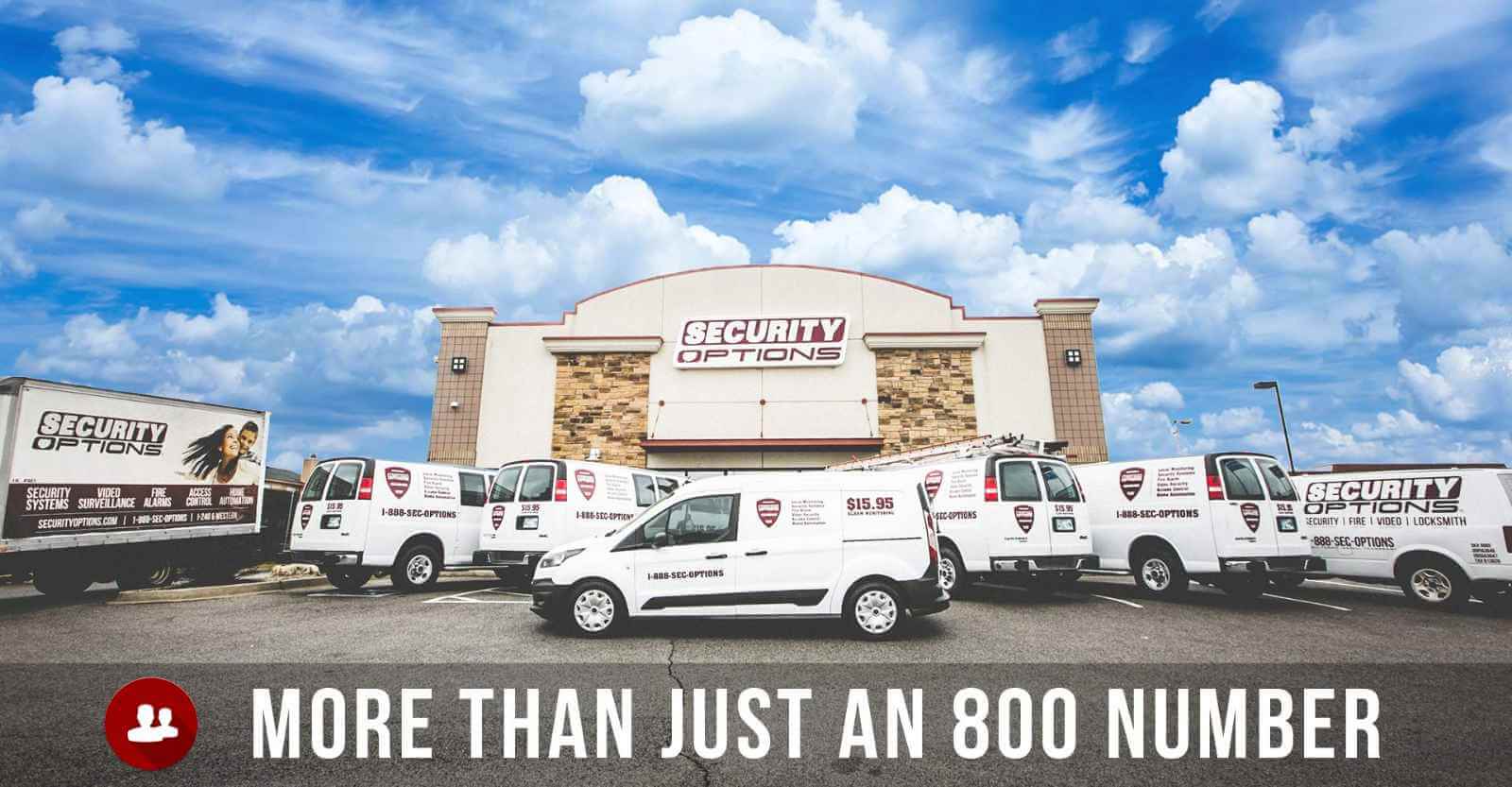 Business Security
We have tens of thousands of installations under our belt ranging from homes, apartments, to hospitals, car dealerships, casinos, school systems, restaurants, stores and the US Department of Homeland Security. We handle commercial alarms,
access control
,
sprinkler monitoring, fire alarms
,
business video surveillance
and so much more. Our custom design team is ready to help your achieve all of your goals with the least amount of resistance possible. We handle the fire marshal and city officials all the way through your inspections to solidify the fact that you're code compliant.
Contact us now for a free walk through
.